The Well Spa Retreat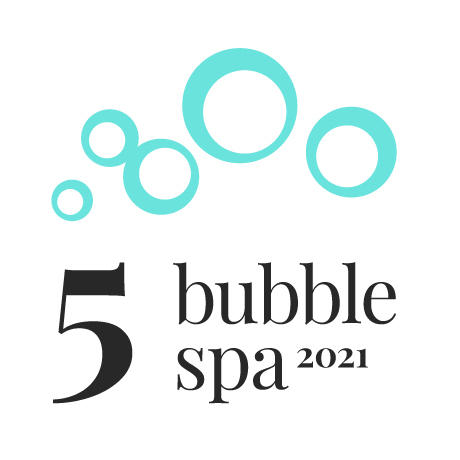 Welcome to our Haven of Relaxation, leave the 'every day' at the door and immerse yourself in our relaxing world.
Drawing inspiration from the Pembrokeshire coast's wild waters, rich in natural salts, and the spring water bubbling from our mountains, we have crafted an oasis of calm and tranquility where you can wash away your worries and leave feeling completely rejuvenated.
The Well Spa is proud to be ESPA's Flagship Spa in Wales.
Spa Treatments
Relax and feel rejuvenated
Spa Etiquette and Advice
From novice to spa guru, we have you covered
Spa Breaks
Relax, Unwind and Enjoy